Nearly every company cares about employee engagement, even though it can be difficult to measure. Many companies make it a priority when allocating their money and resources. Despite this care, a significantly insufficient number of employees engaged in the work.
Gallup said in 2020 that global employee engagement had reached 38%, the highest it had ever been since the company first began investigating the statistic in 2000. However, by the year 2021, this percentage had dropped to a level that was a record low.
When you consider this, as well as the fact that 66% of firms are currently developing strategies with very little to no input from their employees, it is clear that there is a significant amount of work to be done in terms of engaging people.
The issue, however, for most firms is to devise a systematic and consistent method for identifying the kinds of actions that improve employee engagement and then follow through with those actions.
That is where the software design helps to improve engagement and can serve as a crucial component in executing engagement plans.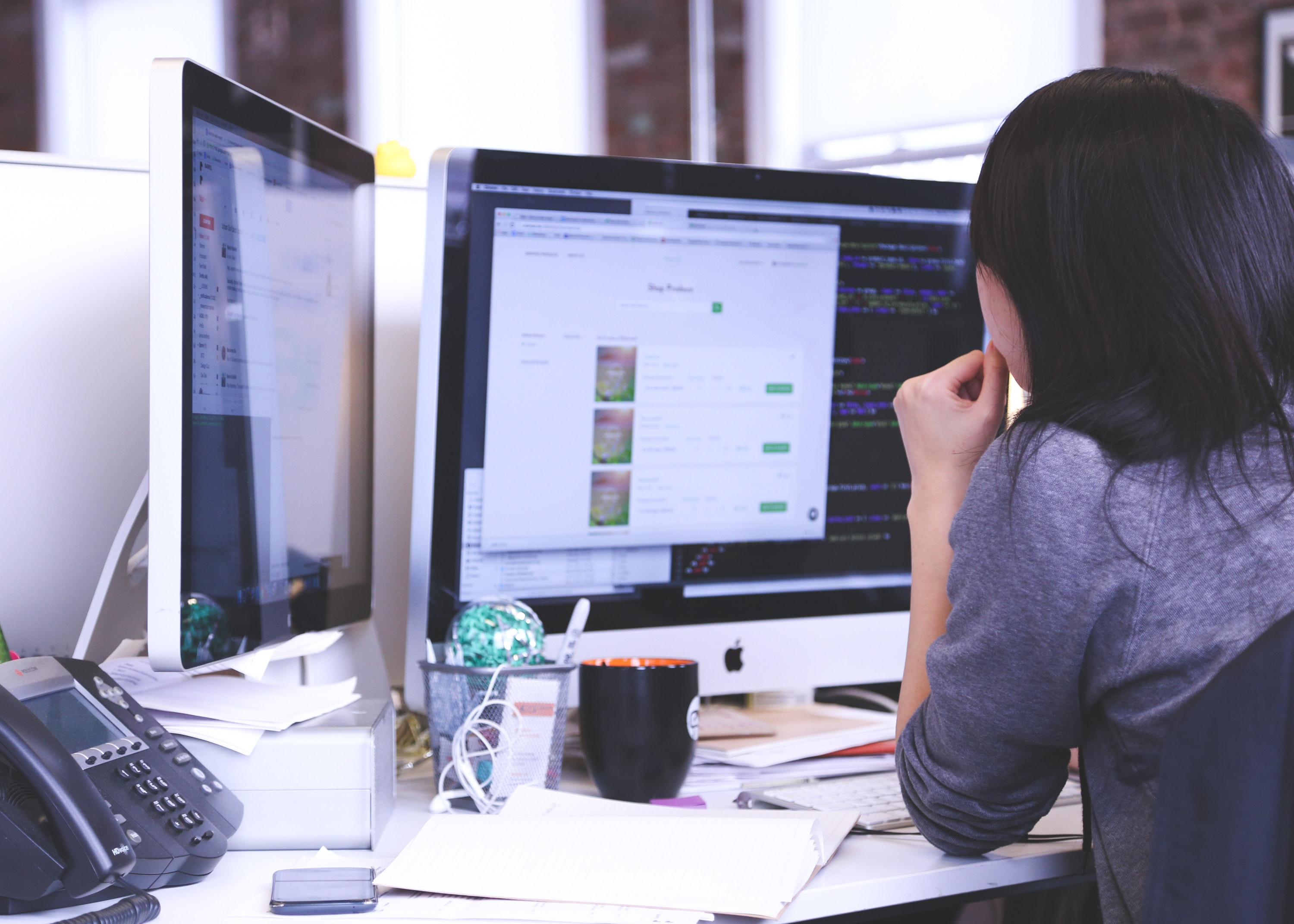 This guide will give you real-time insights into employee engagement tools and software and recommend some practices to choose the best engagement software for your organization. We have high hopes that you will find this service to be beneficial.
What is Employee Engagement Software?
The term "employee engagement software" refers to a group of application programs used by small businesses to improve employee experience and job satisfaction experienced by remote workers and retain skilled staff.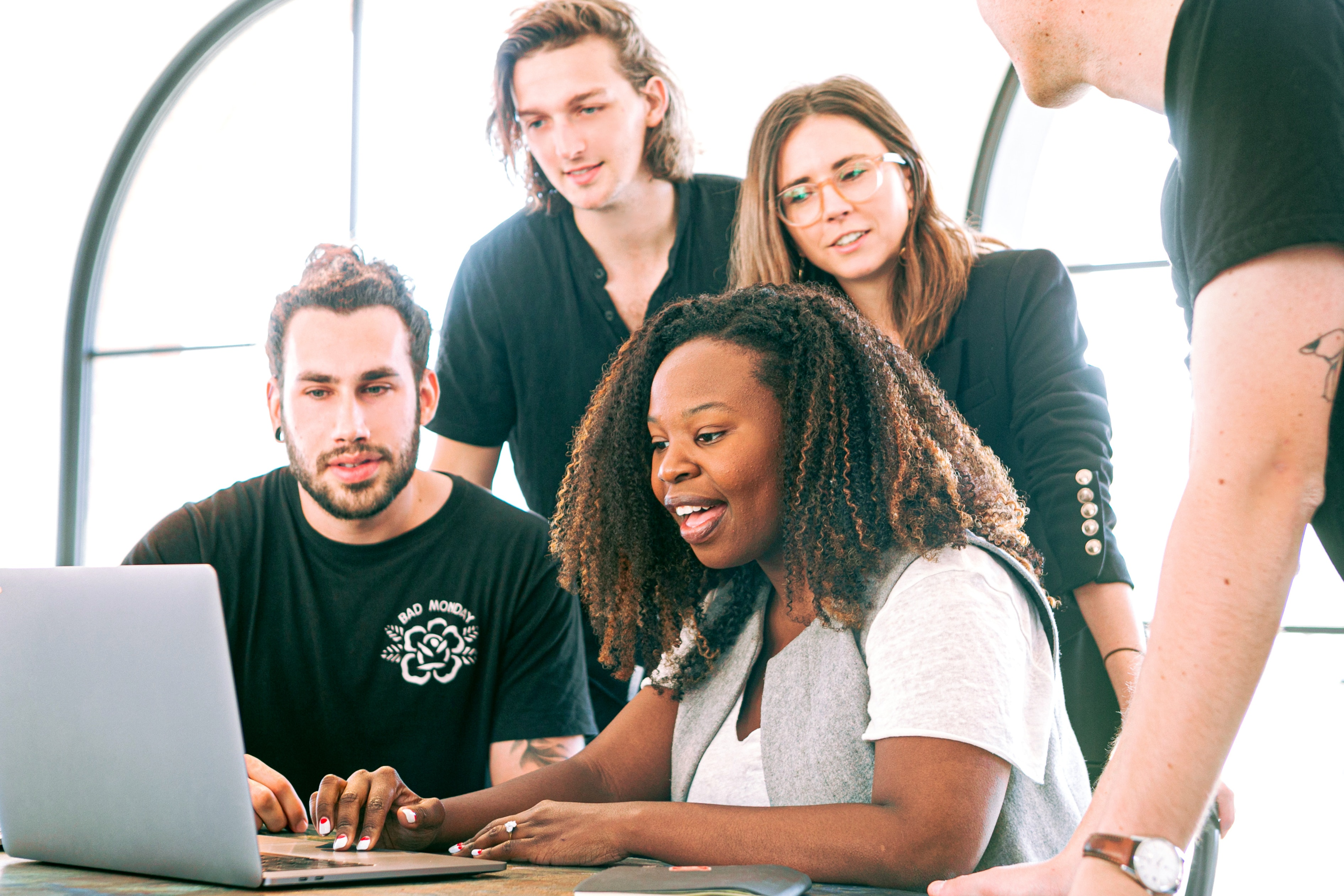 The intention is to assist workers to engage in the values and traditions of their firm to boost their levels of productivity and efficiency.
The vast majority of today's employee experience or peer recognition software is managed by departments responsible for human resources (HR).
Functions and Features of Employee Engagement Software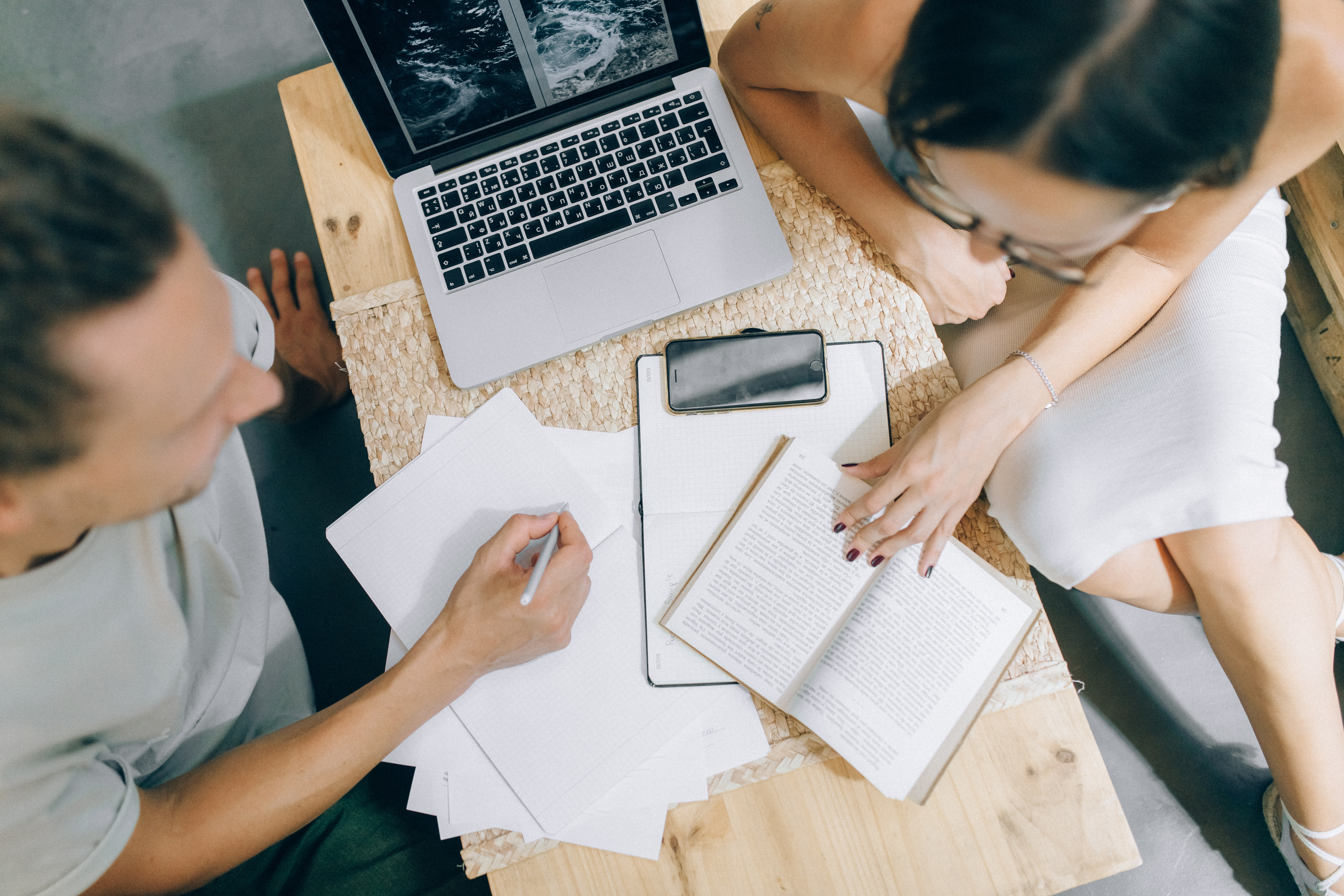 The process of gathering and acting on employee performance should be made easier and more efficient by employee engagement software, and the employee survey software should have capabilities such as the following:
Employee engagement surveys:
Create survey templates such as longer-form surveys that allow you to ask hundreds of specific questions about the company culture amp and make decisions based on the data you collect via employee survey to improve employee engagement and the overall health of your firm.
The best employee survey tool includes templates and themes for employee feedback and employee experience with multiple-choice questions and mobile mobility features.
Benchmarking capabilities:
To make progress, you need to be able to identify where you've been in a way that is unmistakable and straightforward. Select a system that enables you to measure against historical survey results and benchmarks established by third parties so that you may monitor and evaluate your development.
Pulse surveys:
You may continuously gather input on the success of your culture efforts by conducting brief one- to five-question surveys that allow you to check in between long-form employee experience surveys frequently.
Exit and onboarding surveys:
Onboarding and exit employee experience at the end of a working tenure with your business can assist you in determining the elements that contribute to successful recruiting employee retention.
Real-time feedback:
To modify your decision-making using a pulse survey, you'll need access to a real-time view of employee experience data and sophisticated driver and sentiment analysis capabilities to receive feedback.
Benefits of Employee Engagement Software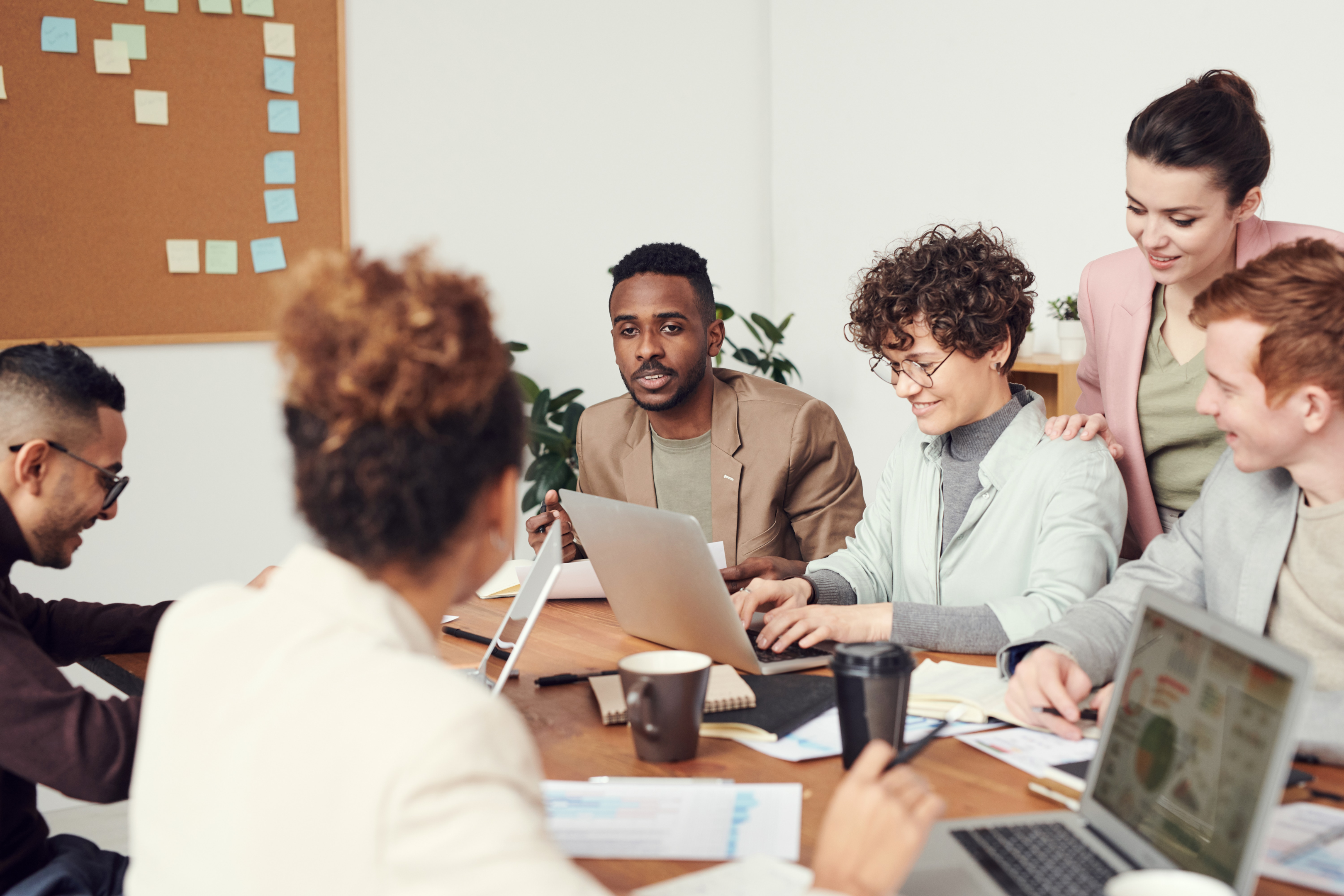 Employee engagement solutions are game-changers for every company. Intelligent business technology has several benefits. The software benefits include:
Increases retention
Recruiting a trustworthy staff is difficult, especially for a startup. Your employees may leave if competitors offer better working circumstances. Using a tool for the engagement of employees, you can relate better.
Gives employees a voice
The corporate or employee feedback tools allow the workforce to anonymously voice their problems without feeling frightened.
Improves onboarding and exit experience
New employee orientation is daunting and overwhelming for both employees and businesses. New staff must catch up to settle in, to improve the onboarding and exit experience.
Boosts employee engagement
Online chat or people success platform solutions keep the employees engaged. All departments communicate efficiently when your staff works together. This software helps with problem-solving and organization operations.
Demonstrating to Senior Leadership the ROI of Employee Engagement Solution
The majority of employee survey tools are inexpensive, and they provide a quick return on investment.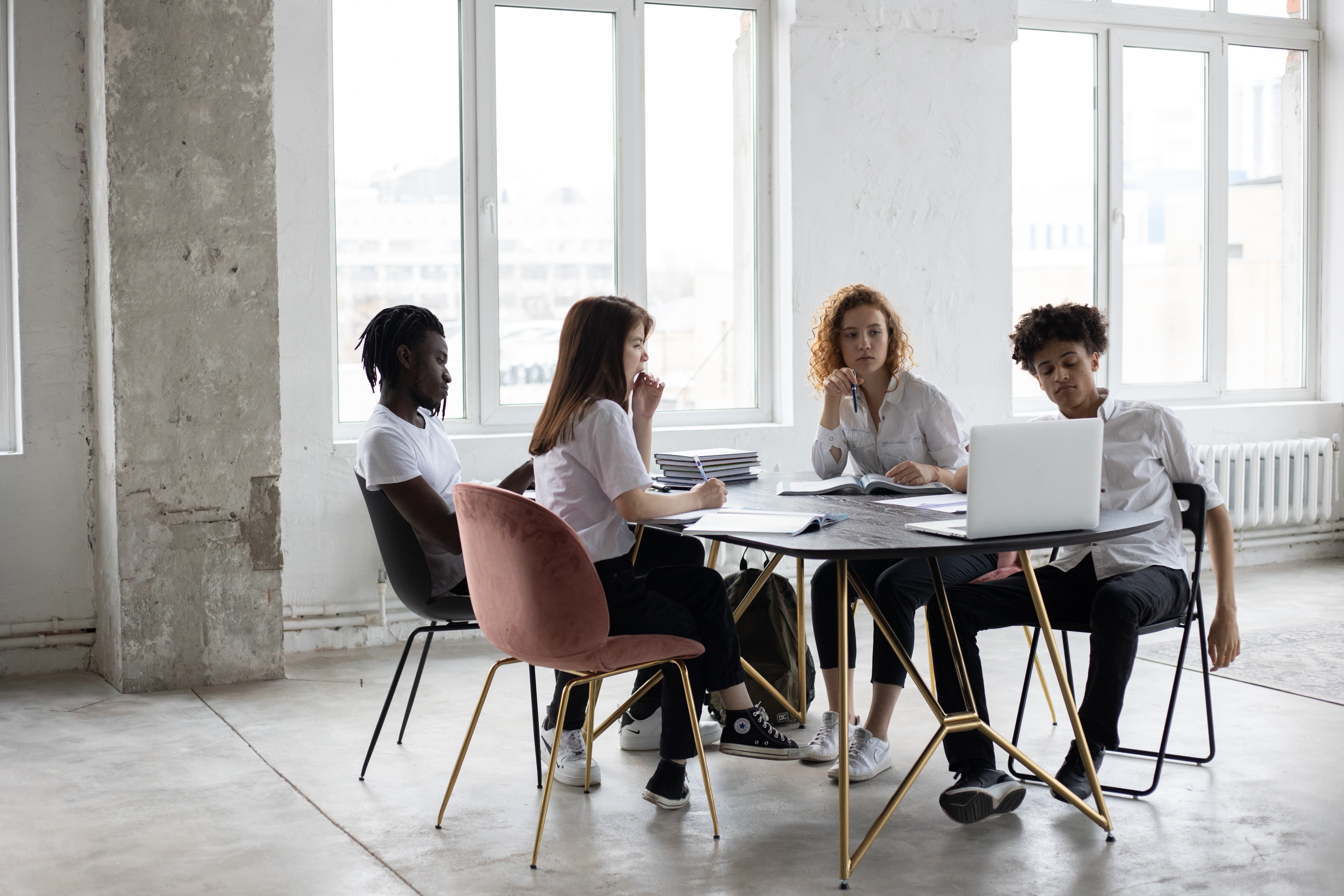 However, you'll still need to convince higher management by providing a factual account of the existing state of your company. Three crucial topics should be the initial focus:
1) Turnovers and employee feedback
What is a turnover? What does it cost to hire, onboard, and train new employees? Gallup says an employee turnover can cost half to double their annual compensation. Just the quantifiable costs.
If your company has a bad reputation due to frequent turnover, it will be hard to attract talented employees, which might affect customer service. Any retention-boosting strategies are usually worth it. This is where employee feedback software came into action.
You should gather employee feedback using such tools to build a winning culture that boost retention and drive employee engagement.
2) Productivity:
If you, your team, or other managers use old-fashioned techniques to collect data on the engagement of employees, you spend hours collecting, updating, and evaluating data.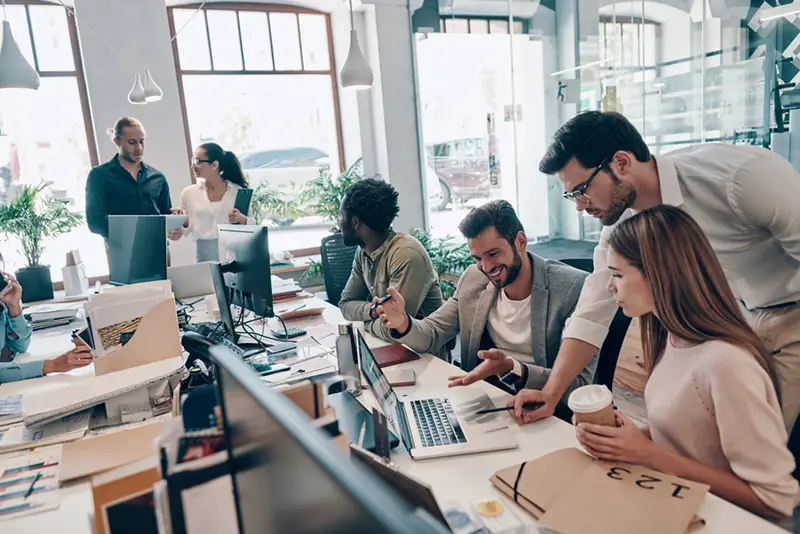 Start by breaking down your and others' pay by the hour and calculating how many hours you spend handling the process.
3) Summary:
Improving culture boosts employee morale, satisfaction, and loyalty. Happy and engaged employees work harder, develop better goods, and give better services. They produce fewer errors and issues, which boosts profits.
Selecting the Most Beneficial Software for Employee Engagement for Your Organization
Most firms choose staff engagement software based on budget. So, spend carefully choosing an employee engagement platform for a solution that will produce results.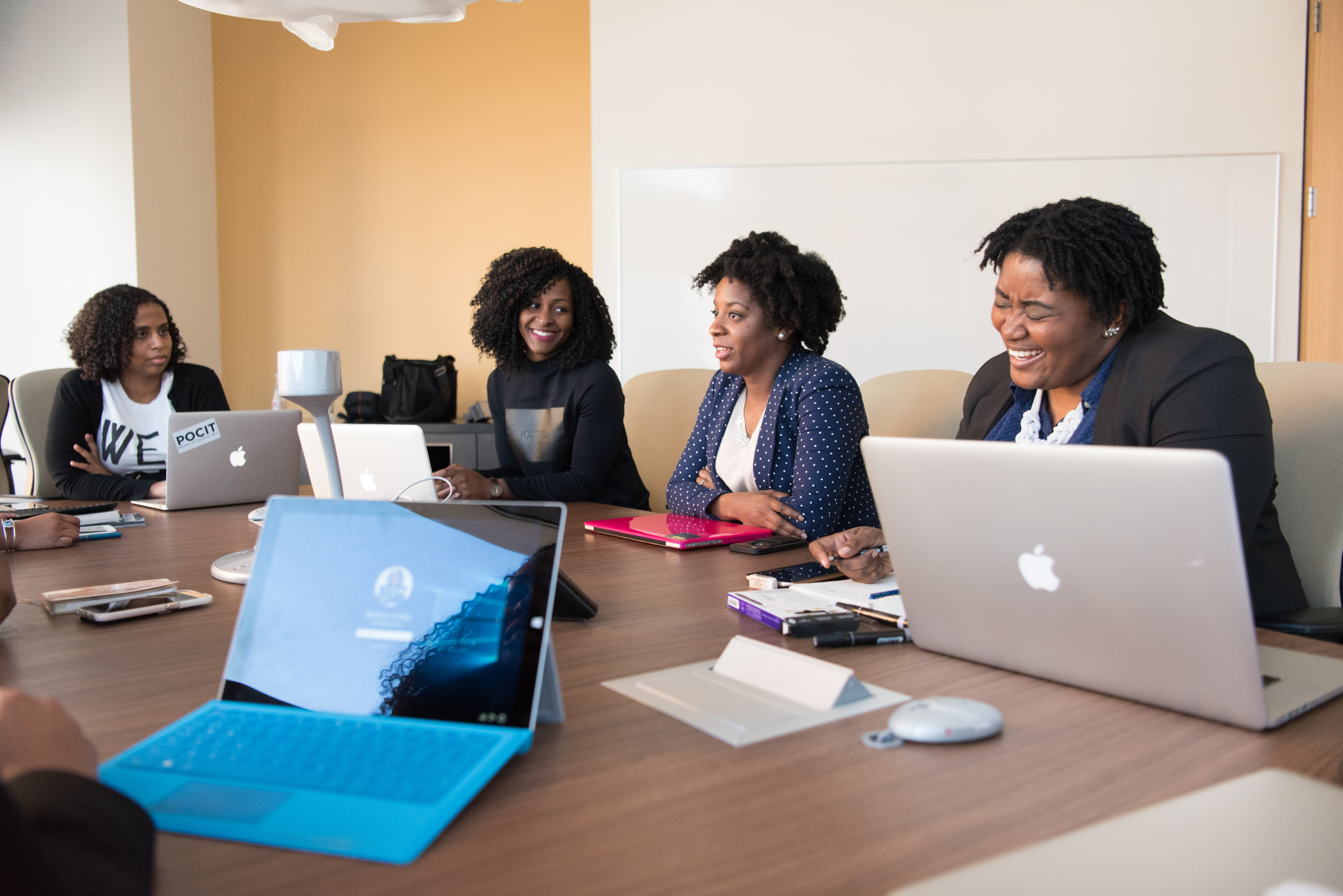 Different platforms have different features, therefore consider the following when choosing an employee engagement tool to boost productivity and increase employee engagement:
What are the features?
Does the solution offer your company's employee surveys to understand the employee lifecycle? Are there customizable survey templates? Exist filtering and engagement survey options? Anonymous comments? How does the solution compare against competitors? Engagement drivers?
Is it user interface friendly?
Ensure it's easy for the user (HR manager) and employees to set up, learn, and use. Sending a survey and collecting data should be easy.
What software training, technical support, and other resources are available?
Users will require a crash course and technical help to deploy the software. Consider pre- and post-launch support on the performance of remote employees.
How Much Does Engagement Software Cost?
As is the case with the vast majority of things in life, it depends. Various systems have varying pricing possibilities, determined by several factors.
In addition, pricing differs depending on whether a worker engagement solution is added to an already existing HRIS or whether a new solution is purchased entirely. Prices can range anywhere from $1 to $15 per person each month and are often invoiced annually.
However, some service providers set a flat monthly rate that can go well into the thousands of dollars. Many service providers offer bespoke solutions or entire suites of products to cater to the requirements of larger enterprises.
Best Engagement Software Companies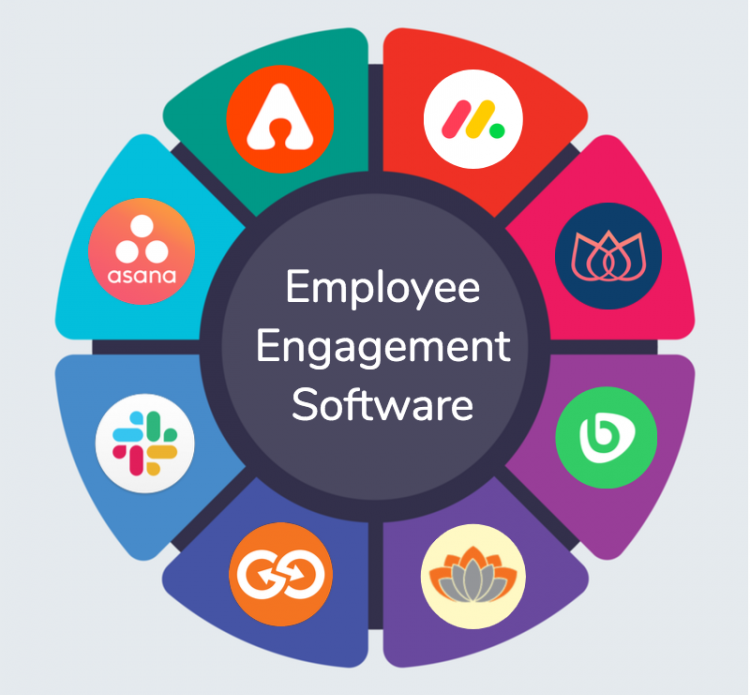 You don't know where to begin your study, do you? The following are a few of the most effective possibilities for solutions to engage the workforce.
1) Jobini
Create automated pulse, engagement and lifecycle surveys and easily gather anonymous feedback and insights from staff. The software focuses specifically on gathering employee feedback and collecting insights.
2) Culture Amp
Conduct diagnostic, create surveys, analytics, and action planning by gathering real-time insights using Culture Amp.
3) Gateway
Reward Gateway is an engagement program (SmartHub) that integrates analytics, quick vouchers, cashback incentives, communication, employee appreciation, and surveys into one solution.
4) 15Five
15Five provides managers with various tools, such as individualized employee engagement surveys, to assist them in collecting input from staff members.
5) Leapsome
Intuitive employee engagement survey tools and excellent customer service set Leapsome apart from its competitors, yet, the company does not offer many integrations and benchmarks.
6) Profit.co
Profit.co is a platform that includes capabilities for managing performance, tasks, and recognition, in addition to being an OKR solution.
7) Motivosity
Quite extensive, Motivosity provides capabilities for coaching, managing performance, employee appreciation, succession planning, and much more.
8) Empuls
Empuls is entirely focused on the engagement of employees. Businesses, especially SMBs, utilize it to connect and align their workforce, gauge employee sentiment through real-time feedback, and reward and recognize achievement.
9) Peakon
The engagement software platform offered by Peakon attempts to facilitate continual two-way interactions to unearth information regarding the employee experience.
10) eloomi
The top LMS and performance management solutions are combined with engagement by eloomi, allowing you to utilize feedback for staff growth effectively.
11) Kazoo
To assist you in enhancing employee experience and, consequently, corporate culture, Kazoo integrates engagement surveys, performance, and employee recognition into one powerful platform.
12) Perceptyx
Perceptyx streamlines survey production with over 250 benchmarked questions. They offer over 160 language translations and on-demand help.
13) WorkTango
WorkTango empowers workers by giving them a voice and providing decision-makers with a workforce pulse.
14) ClearCompany
The one-stop store for all types of enterprise-grade HR software is called ClearCompany. You may combine their workforce planning, performance, and onboarding solutions with their engagement offering.
15) Officevibe
Officevibe helps firms engage people, raise satisfaction, and nurture management to improve workplace difficulties.
16) Assembly
Assembly is a rewards and recognition platform with a 90% adoption rate that lets you send engagement forms and receive feedback.
17) Synergita
Synergita assists businesses in deeply probing into their workforce's performance and corporate culture. Using the platform's natural language processing (NLP) capability, you can discover sentiment and recognize top performers using HiPo Score.
18) Reflektive
Reflektive's platform gives tools to assess and helps improve employee engagement and performance.
19) Peakon
Peakon is a terrific engagement product for employees and useful for people planning.
20) TinyPulse
TinyPulse's platform covers culture building and managing performance for Microsoft, Unilever, and Sony.
21) Glint
Glint measures employee sentiment in real time with configurable surveys covering engagement, effectiveness, lifecycle, culture, diversity, and inclusion.
How do you design the best employee engagement?
1) Make the company's aims clear
Goals must be connected to overarching company objectives to be meaningful and effective in inspiring personnel. Disengaged employees are more likely to occur if they don't comprehend their contributions to the organization's success.
You can formally establish your goal-setting procedure from the top down. How can employees of a company function effectively without well-stated goals?
Your employees may more clearly, and accountable connect their roles to the overall corporate mission by using technologies like goal management software, which you can invest in.
2) Gather feedback from multiple directions
It is never a good idea for business leaders to think they know everything. The ideal employee engagement strategy involves:
Conducting at least yearly employee surveys.

Sharing the results with each manager.

Having each manager develop an action plan with their team.
Things you can do During the performance review process, flip the script. Routine pulse and engagement surveys allow employees to provide open feedback about their manager and the corporate leadership team.
3) Train managers in coaching
Organizations interested in success build strong talent development programs that integrate coaching and mentoring within an overall talent management strategy.
Things you can do are regularize manager-employee meetings. This is the simplest approach to offer regular coaching opportunities amongst managers, teams, and direct reports if your firm isn't utilizing 1-on-1s. Start with a weekly cadence and change it as necessary.
Make the company's aims clear
Conclusion
An employee engagement survey is made to assist organizations in navigating growth and transition by creating cultures full of engaged staff members dedicated to your company.
It is a first-of-its-kind employee experience solution that aids organizations in determining what keeps employee recognition alive, connect performance data for actionable insights, and directs you to take action with a genuine, long-lasting impact.